5 Dos and Don'ts for Quarantine
Quarantine is difficult, and everyone at some point has probably been through it. With the rising numbers of cases in Juab (and everywhere else), it's possible that you could get quarantined relatively soon. So we here at the Clarion staff came up with this non-comprehensive, limited list of do's and don'ts while you are in quarantine.
Don't break quarantine
For the most part, no one really breaks this one. However, as non-compliance grows, it's important to respect others. You may think that you don't have it, but play it safe.
Do have a marathon (of movies!)
It's a wonderful life. The Lord of the Rings. Mamma Mia. Spider-Man Far from Home. Paul Blart Mall Cop. Pirates of the Caribbean. Megamind. Cartoon Mulan. When you are in quarantine, take the chance to watch some great shows. I can personally recommend all of these (except maybe Mamma Mia) for a few solid hours of entertainment.
Do pick up a new talent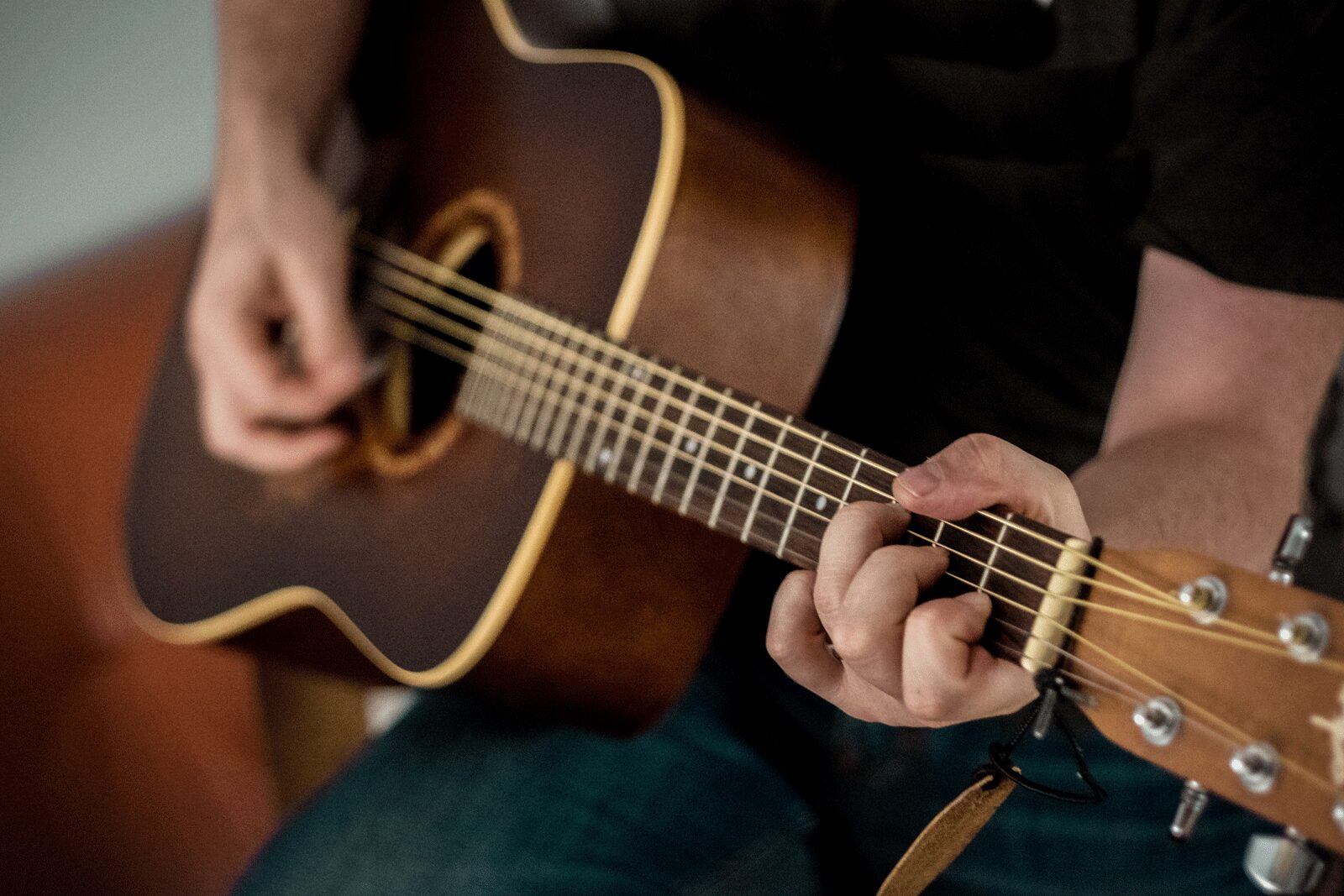 Whether playing the guitar or Super Smash Bros., picking some impressive/not impressive talents can add to your overall charisma. Chords or Combos, learning something new during the two weeks will keep you in mental ship shape.
Don't fall behind in school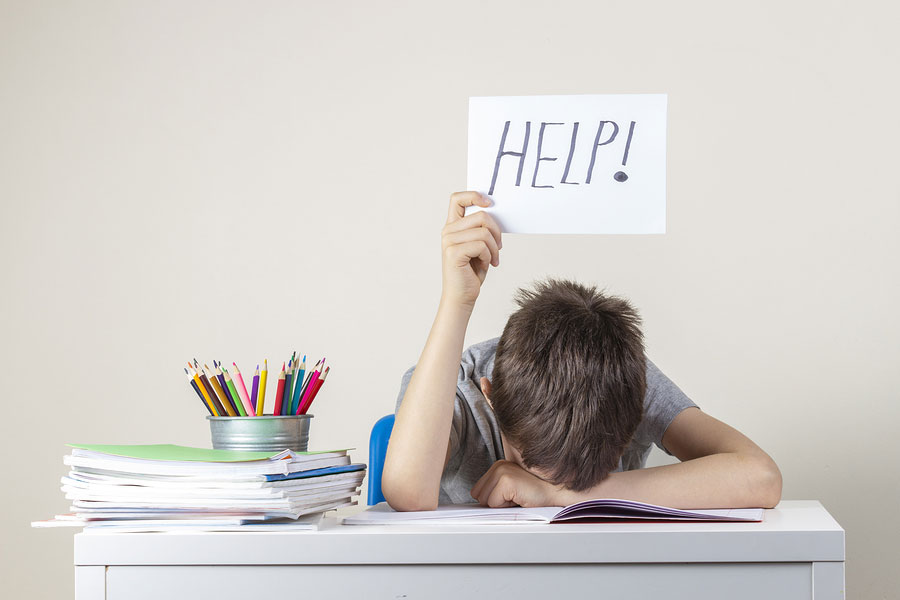 Falling behind can cause stress in school. Keep yourself to a schedule so that you don't get blindsided by 30 assignments when you get back.
Do look at things from a different perspective
Don't chop off your hair, it's not worth it. Find the light in your life, whether that be listening to your favorite music, or taking some time to just think about those happy moments. But also take time to think of others and serve the members of your household by making them breakfast one morning, or doing the dishes after you're done with school work. Every little bit helps.
Stay safe!